Home » Photography
Beautiful Paths Photography by Andreas Reinhold
Paths are almost everyday part of every human being. They are important part of our lives and they are related to our choices and feelings.
I have seen a lot of paths, many of those pats were bad and disgusting some of them are very lightened and some of them are dark and scary. I would say that there is only one right path for us to go so better think twice while you are choosing your next turn or if you feel that you are on a wrong path.
Here you can see a collection of beautiful photos of different paths across the world.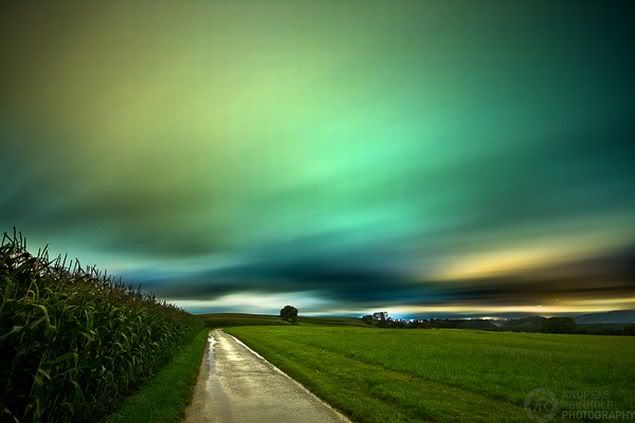 Those photos were taken by German photographer Andreas Reinhold. You can see his complete artistic portofolio here.